The George Garrett Prize
---

The George Garrett Fiction Prize
$1,000 + Publication
2023 Judge: Manuel Muñoz
Established in 1998, The George Garrett Fiction Prize highlights one book a year for excellence in a short story collection or novel. The Prize comes with a $1,000 advance, a standard royalty contract, and 10 copies of the published book.
Submissions open each year on July 1 and close on September 30.
Guidelines, Submissions, and List of Previous Winners
Winner of the 2022 George Garrett Fiction Prize:

Churn, by Chloe Chun Seim

Selected by Vi Khi Nao
---
Submission Guidelines
To submit please visit our online submission manager.
General Guidelines
Submissions are open July 1 - September 30.
Submissions are accepted through Submittable only.
A fee of $28 must be paid at the time of submission.
Open to anyone writing in English. Translations are not eligible.
Stories or excerpts may have been published individually in magazines or anthologies, but the collection as a whole must be unpublished.
Simultaneous submissions are acceptable. Please notify TRP immediately by withdrawing the manuscript via Submittable if the manuscript is accepted elsewhere.
Current and former students and faculty of Sam Houston State University are not eligible.
Family and current or former students* of the final judge or TRP staff are not eligible.
Current and former TRP authors are not eligible.
Submitters must be 18+ years of age.
Winner receives a $1,000 advance, a standard royalty contract, and 10 copies of the published book.
*Writers who studied with TRP staff or the final judge for a semester-length period are not eligible. Writers who studied with TRP staff or the final judge for two-week residencies, single workshops, or other instances less than a semester in length are eligible, provided the work submitted is previously unseen by TRP staff or the final judge.
Manuscript Guidelines
Manuscripts may be novels or short story collections with a total word count of between 40,000 and 100,000 words.
Please include a table of contents, title page, and page numbers.
Please double-space and use a 12pt. font.
Do not include an acknowledgments page.
Submissions are anonymous. Please remove any identifying information from the manuscript.
Submit as a .pdf, .docx, or .doc file format.
No revisions will be accepted once the manuscript is uploaded.
---
Manuel Muñoz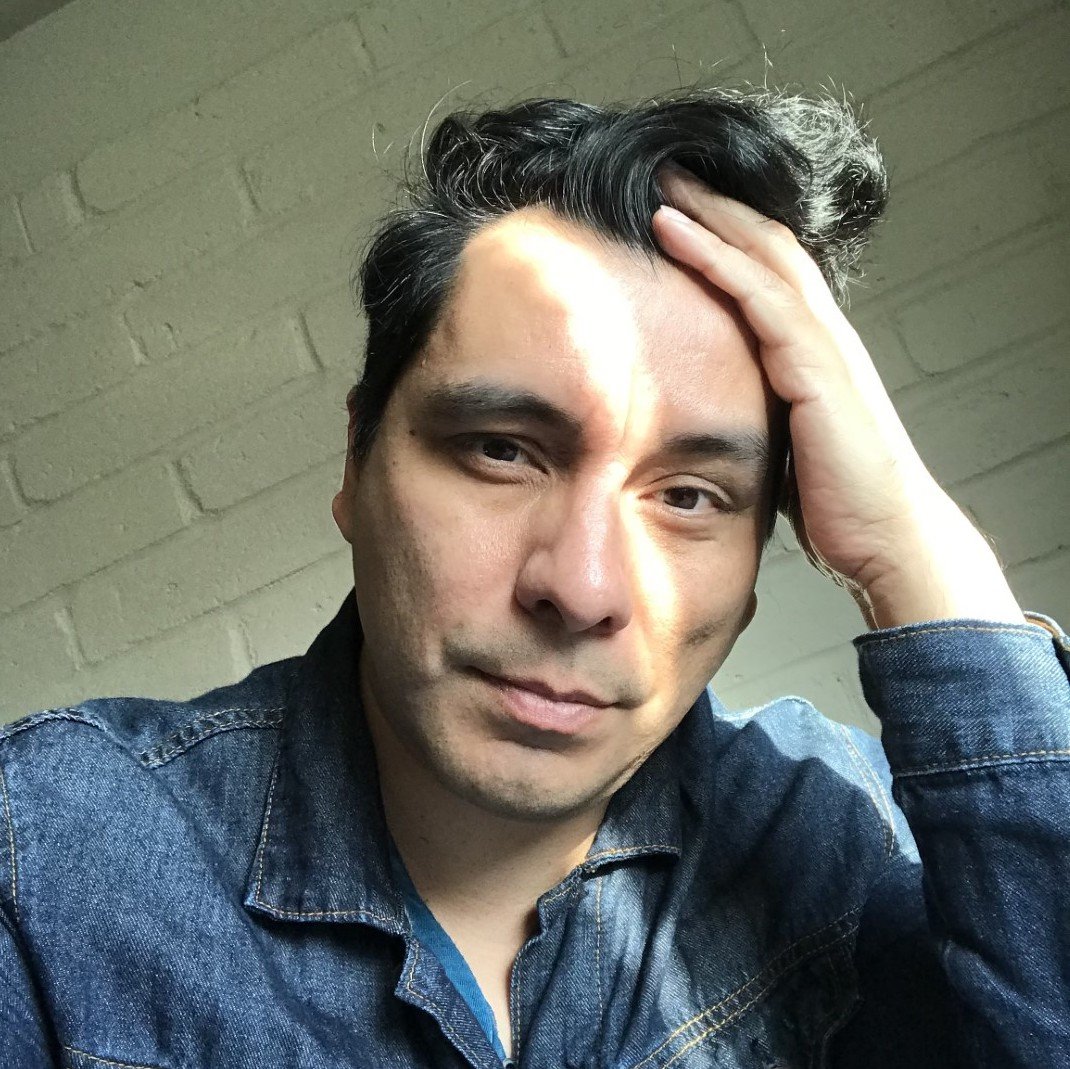 Manuel Muñoz is the author of a novel, What You See in the Dark, and the short-story collections Zigzagger and The Faith Healer of Olive Avenue, which was shortlisted for the Frank O'Connor International Short Story Award. He is the recipient of fellowships from the National Endowment for the Arts and the New York Foundation for the Arts. He has been recognized with a Whiting Writer's Award, three O. Henry Awards, and two selections in Best American Short Stories, and was awarded the 2023 Joyce Carol Oates Prize. His most recent collection, The Consequences, was published by Graywolf Press and in the UK by The Indigo Press in October 2022. It was a finalist for the Aspen Words Literary Prize and longlisted for the Story Prize. It will be published in Italian by Edizioni Black Coffee and in Turkish by Livera Yayinevi.
His frequently anthologized work has appeared in The New York Times, Epoch, and Glimmer Train. His most recent work has appeared in Virginia Quarterly Review, American Short Fiction, Electric Literature, ZYZZYVA, and Freeman's.
A native of Dinuba, California, and a first-generation college student, Manuel graduated from Harvard University and received his MFA in creative writing at Cornell University. He currently lives and works in Tucson, Arizona.
---
George Garrett
George Garrett (1929-2008), for whom this competition is named, is the author of thirty-two books and editor or co-editor of nineteen others. He earned both undergraduate and graduate degrees from Princeton University and taught for forty years at the University of Virginia. Among his honors and awards are the Rome Prize of the American Academy of Arts and Letters, a Sewanee Review Fellowship in Poetry, fellowships from the Guggenheim, Ford, and Rockefeller Foundations, and the National Endowment for the Arts. He won the T.S. Eliot Award of the Ingersoll Foundation, the Aiken Taylor Award for Modern American Poetry, the PEN/Malamud Award for Excellence in Short Fiction, and an Award in Literature from the American Academy of Arts and Letters.
---
Previous Winners
2022: Chloe Chun Seim – Churn
2021: J.E. Sumerau – Transmission
2020: Jenny Shank – Mixed Company
2019: William Black – In the Valley of the Kings
2018: Susan Lowell – Two Desperados
2017: Jim Kelly – Pitchman's Blues
2016: James Ulmer – The Fire Doll
2015: Jeff P. Jones – Love Give Us One Death
2014: Kathy Flann – Get A Grip
2013: Stephen March – The Gold Piano
2012: Tim Parrish – The Jumper
2011: Starner Jones – Purple Church
2010: David Armand – The Pugilist's Wife
2009: Richard Spilman – The Estate Sale
2008: Mary Kuykendall-Weber – River Roots
2007: Jack Smith – Hog To Hog
2006: Meg Moceri – Sky Full of Burdens
2005: Jacqueline Bautista – Fiestas
2004: Gail Mount – Pitching Tents
2004: Mark Brazaitis – An American Affair
2003: Steve Sherwood – Hardwater
2003: John Cottle – The Blessings of Hard-Used Angels
2002: Thomas Cobb – Acts of Contrition
2002: Clay Reynolds – Ars Poetica
2001: Naton Leslie – Marconi's Dream and Other Stories
2000: Roger Hart – Erratics
1999: Don Meredith – Wing Walking

1998: Peter Leach – Tales of Resistance